Are you looking for an entirely new way to get your brand's message across quickly and in a visually appealing way? Do you need a cost-effective way to update a product barcode or information? Then let's talk about labeling solutions. Applying labels is a great option when you need to get more out of your existing CPGs.
Promotional labels, for example, are a low-cost way to reach out and communicate with your target audience. One of the most popular types is the IRC (instant redeemable coupon). With IRCs, your products become the medium for promotions like discounts, rebates, QR codes, and sweepstakes. They can also provide more information about your product in the form of a small booklet attached to your CPG.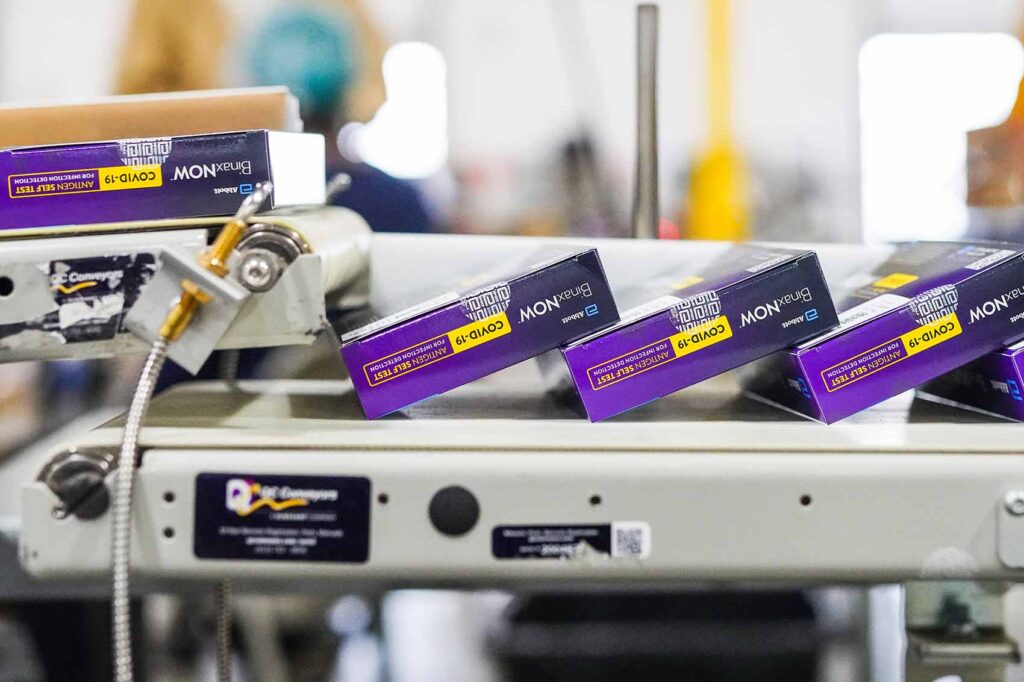 Products Ideal for Labeling
Aside from promotional labels, we also provide UPC barcodes and over-labeling. UPC barcode labels are handy when a new product code is needed while over-labeling is helpful for updating old or incorrect information on your CPG. Our custom labeling services include design and printing as needed, high-speed application, boxing, and distribution of the completed project.
If you're looking for a vibrant and eye-catching way to promote your product or update your inventory, let McNerney and Associates help you avoid a complete redesign. Our custom-designed labeling solutions are quick, inexpensive, and ideal for many different industries. Contact us today to learn more.
We would love the opportunity to discuss becoming your full-service contract packaging partner. Contact us today to learn more.