When it comes to tipping, we think this little tip we learned in kindergarten still holds true: a little glue goes a long way. Automated tipping involves affixing flat products such as cards and sample packs to printed material. This process is a fantastic way to bring added value to your customers. It's quick, accurate, and a perfect contract packaging solution for a variety of industries.
The benefits of tipping happen simultaneously: not only do your customers receive a little something special, but they're also getting valuable information about your product. The printed materials that add-ons are tipped onto can be highly visual and engaging, leading to more brand awareness and a positive consumer experience. Plus, the speed and accuracy of our automated tipping lines can save you significant time and money.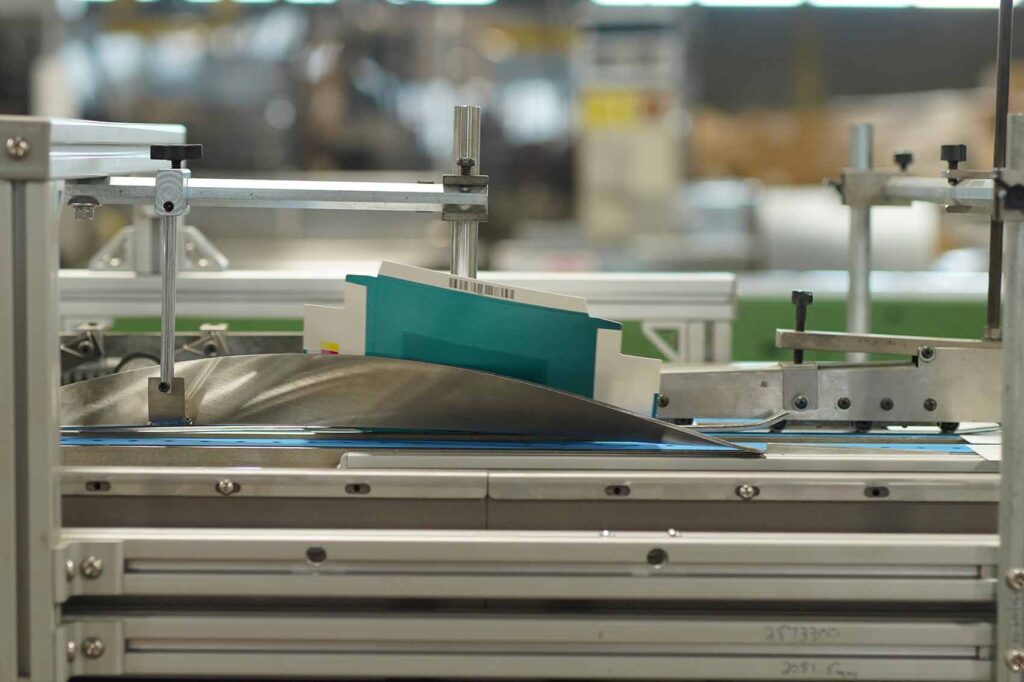 Products Ideal for Tipping
During the automated tipping process, a feeder "tips" a product onto the printed material moving on a conveyer underneath and affixes it using special, clean-release glue. Gift cards, loyalty cards, and product samples are just a few of the items that can be used with tipping. The add-on item can be removed easily from the card by the consumer without damage. Our tipping process includes all printing, die-cutting, and automatic folding and gluing.
With McNerney and Associates, our custom approach to tipping gives us the flexibility to develop creative and memorable solutions for you. From a simple fold to a complex die-cut, we will design and create the ideal tipping process for your next project or campaign. It's like we said at the beginning: a little glue—coupled with our innovation and customization—certainly can go a long way.
We would love the opportunity to discuss becoming your full-service contract packaging partner. Contact us today to learn more.