People shell out a ton of money for a new phone, only to find that they need to buy a charger block and earbuds as well. (You know who we're talking about.) Then there are products—skincare for example—that need to be used together but can only be purchased separately. Annoying for sure.
As you know, kitting projects help solve these problems by packaging related tertiary items into a single SKU. This new product is sold as a complete unit, ensuring customers have what they need while spending less than they would by buying the items individually.
Why not hire the right contract packaging company for your next kitting project and discover the benefits of innovation and efficiency? Speed up your time-to-market and enjoy better inventory and fewer SKUs faster. Plus, one less thing for your business to handle means allowing you to dedicate more resources to other areas.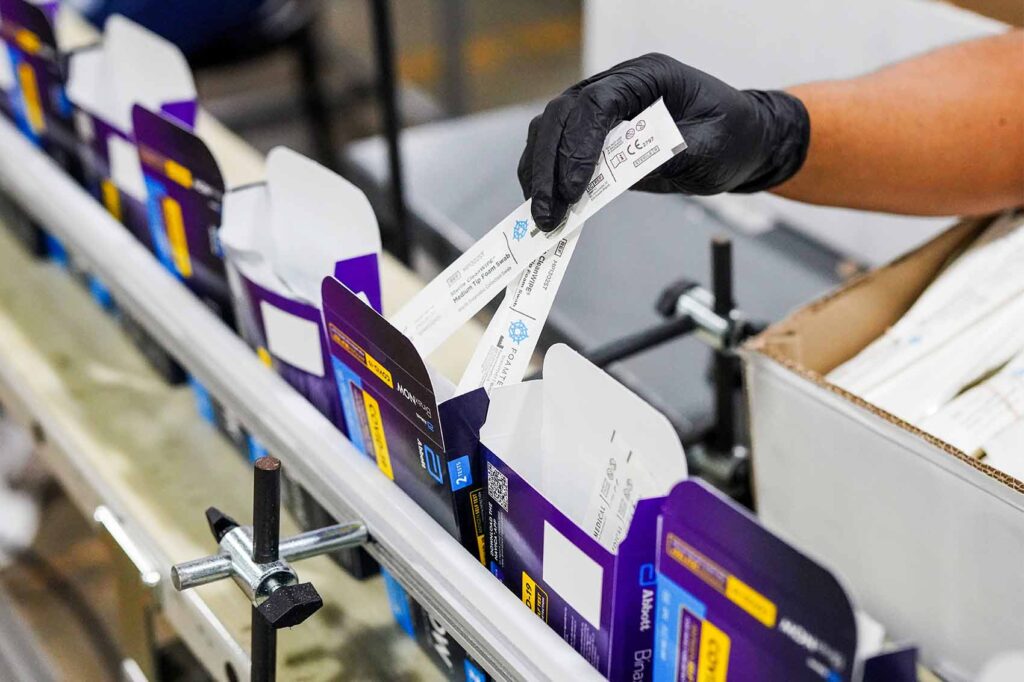 Products Ideal for Kitting
After receiving your kitting project RFP, our packaging experts will analyze how best to meet your unique needs. Then, based on these insights, we'll create a custom kitting process designed to deliver on time and on budget. Our kitting services include all labeling, packing, boxing, and quality inspections.
Don't settle for slow and expensive hand-packing for your next kitting project. McNerney and Associates stands above the competition with the latest machinery, customization capabilities, and quick turnarounds. Let us review your RFP and put our creative solutions to work for you.
We would love the opportunity to discuss becoming your full-service contract packaging partner. Contact us today to learn more.